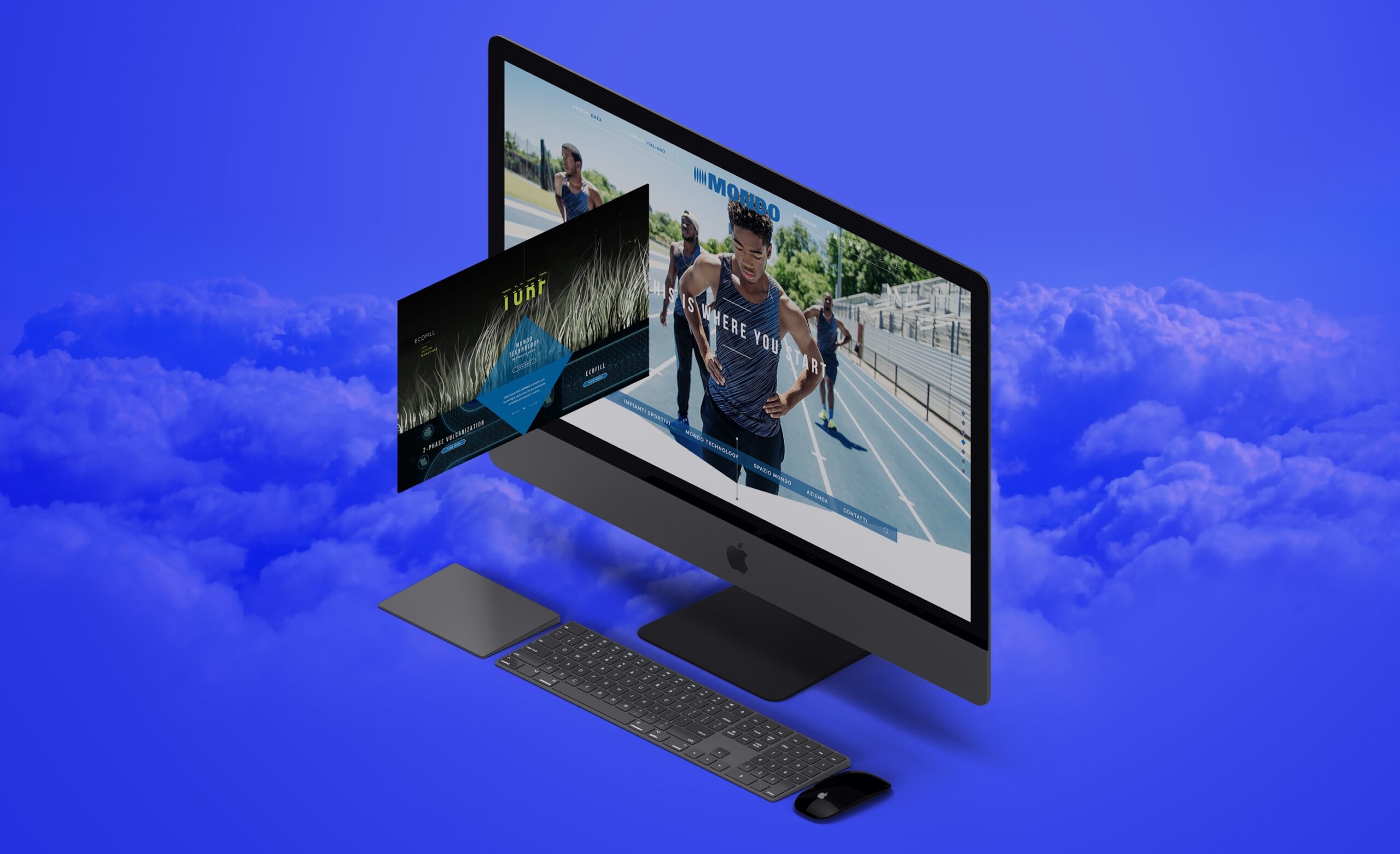 We totally redesign the company world wide web site, from informational architecture to UX and UI and all the contents.
More than 40 templates for more than 1500 pages. The aims are on one side to present MONDO as a technological international leader in sport flooring and on the other to have a functional on line catalog of all their products.
We redesign and reorganize the company brochure. 200 pages in which we presents all the products with brad new 3D renderings and and photos giving a central role to sport performance and cutting edge technology.